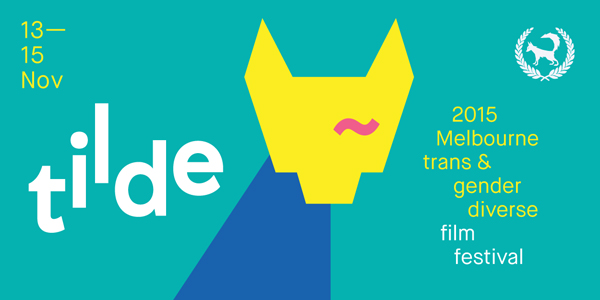 tilde: Trans & Gender Diverse Film Festival returned for its second year in November 2015! This time the fest was held at the Lithuanian Club. In 2014 I was an audience member at Trades Hall, where I attended all but one session – it was an incredibly inspiring and rewarding experience. At the time I expressed interest in contributing in some way with the 2015 festival through the feedback survey. I was able to see this through by making some little squigglevision and flash animations and editing some promo. The below video is a short festival trailer which I cut to a section of Tami Tamaki's track "I Never Loved this Hard the Fast Before" which features heavily in Nånting måste gå sönder (Something Must Break) directed by Ester Martin Bergsmark. You can listen to the song in its entirety here.
This next video was produced for the tilde 2015 program launch which was held at Hares & Hyenas bookshop on October 15th prior to the festival in November. It was intended to be a sightly longer clip showcasing a selection of the films included in the 2015 season, as well as including vox pops from some of the fabulously dedicated tilde organisers.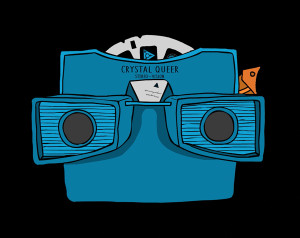 I really enjoyed working with the tilde team, despite the long distance from Sydney, it was a dream collab! They were very efficient communicators and always interacted in a manner which was both friendly and professional. I realise that I really shouldn't need to mention this, as this kind of dynamic should be pretty standard – but this is often not the case (as any digital freelancer will tell you). Wishing the tilde team all the best and I look forward to seeing another strong festival full of diverse stories and cutting edge cinema in 2016!