Curated by The Corner Co-operative
USELESS opened on Thursday October 2, at Create Or Die – 10 Mitchell Street Marrickville.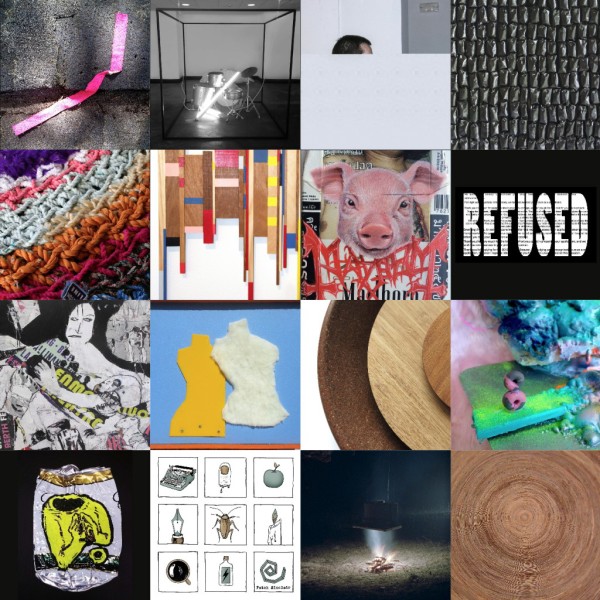 ARTISTS:
James Carey – Diego Collado – Beth Dillon – Eggpicnic – Ariella Friend – Paul – McGrath – Eva Millares – Meaghan Potter – Patch Sinclair – Skulk – Bridge Stehli – Renae Swann – Ter Hor & Zeke's Lunchbox – Jackie Terrett  – Logan Thompson – Bryden Williams
See photos below taken at USELESS of 'offbeat: the tumultuous teens & twenties of the beat generation' the comixine thingie using the insides of envelopes like halftone or I.C. screens.
For a full digital copy of OFFBEAT click here.