Here's a little belated post to reflect on 'She Led Her' which was organised by the wonderful Kim Siew Gogan. If you are not familiar with or deep in lust of her work, then you need to check it out here!
The 8 female artists were Akisiew (Kim), Oksana Valentelis, Melody Willis, Katherine Johnson, Rhian Bird, Jordan Clarke, Brooke Trezise and myself. 15% of all works sold were donated to IWDA. They sent us a thank you picture – so nice!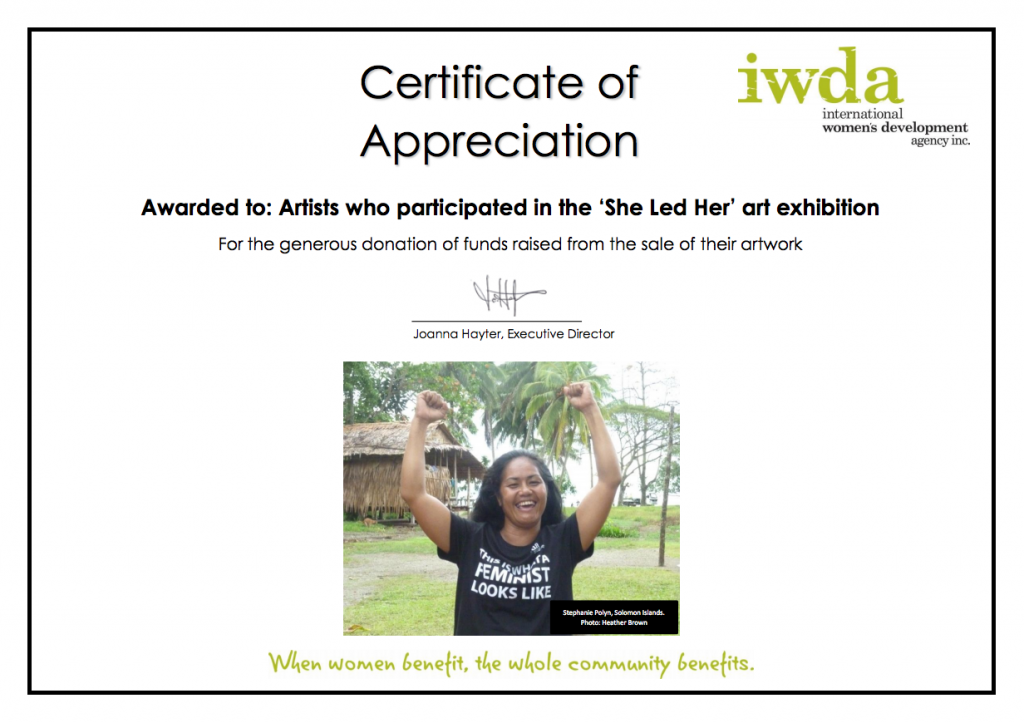 Two of the five pieces which I exhibited were initially illustrations for PhD candidate James Hitchcock's research poster which he presented at a conference in Hawaii. He was happy enough for me to make a series of prints of them, which is excellent of him.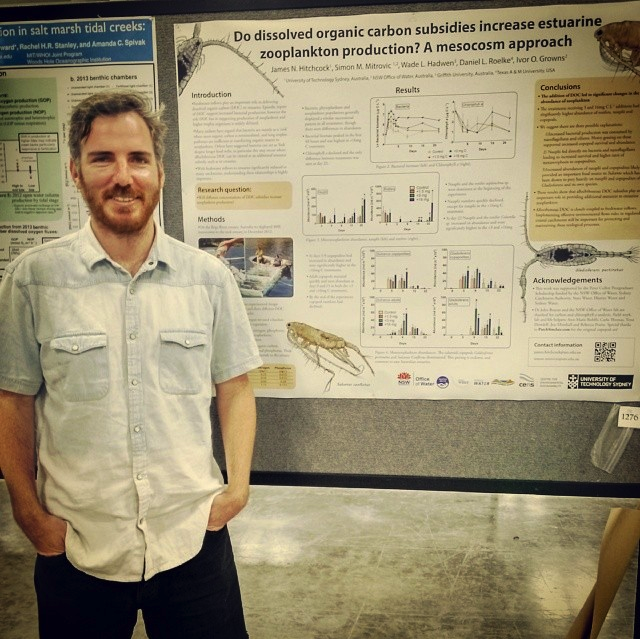 There was a great atmosphere on the opening night conjured by uber-talented sound designer/artist Brooke Trezise audio loop, a bunch of free booze and some happy chin-waggin'. Photos below cutesy of 
Nils Crompton
.